Top Story
Kamala Harris confronted by upset Iowa resident: 'Leave our health care alone'
2020 presidential primary candidate Kamala Harris was confronted on Monday by an upset Iowa resident over the California senator's plan to overhaul the health care system in the United States.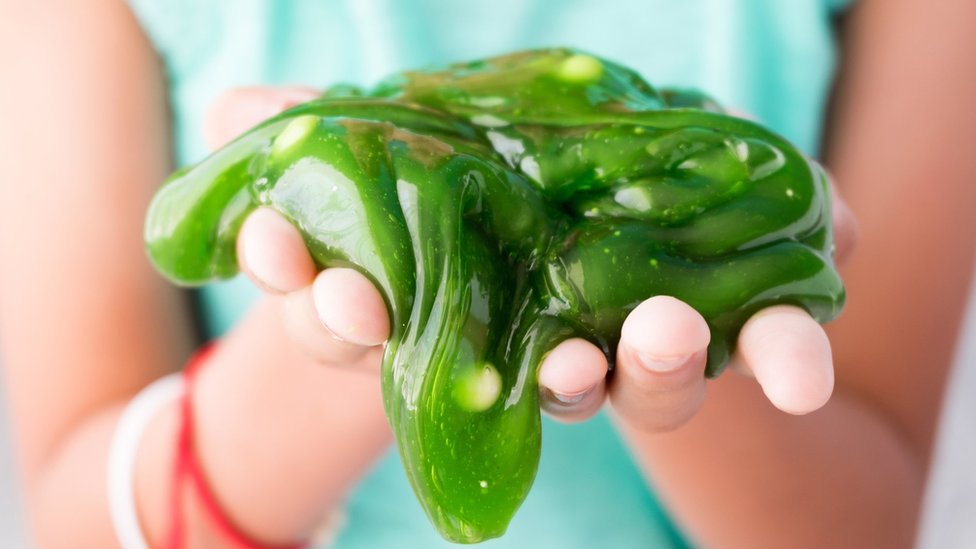 Kids love the mess and parents love the prices - but can slime keep selling?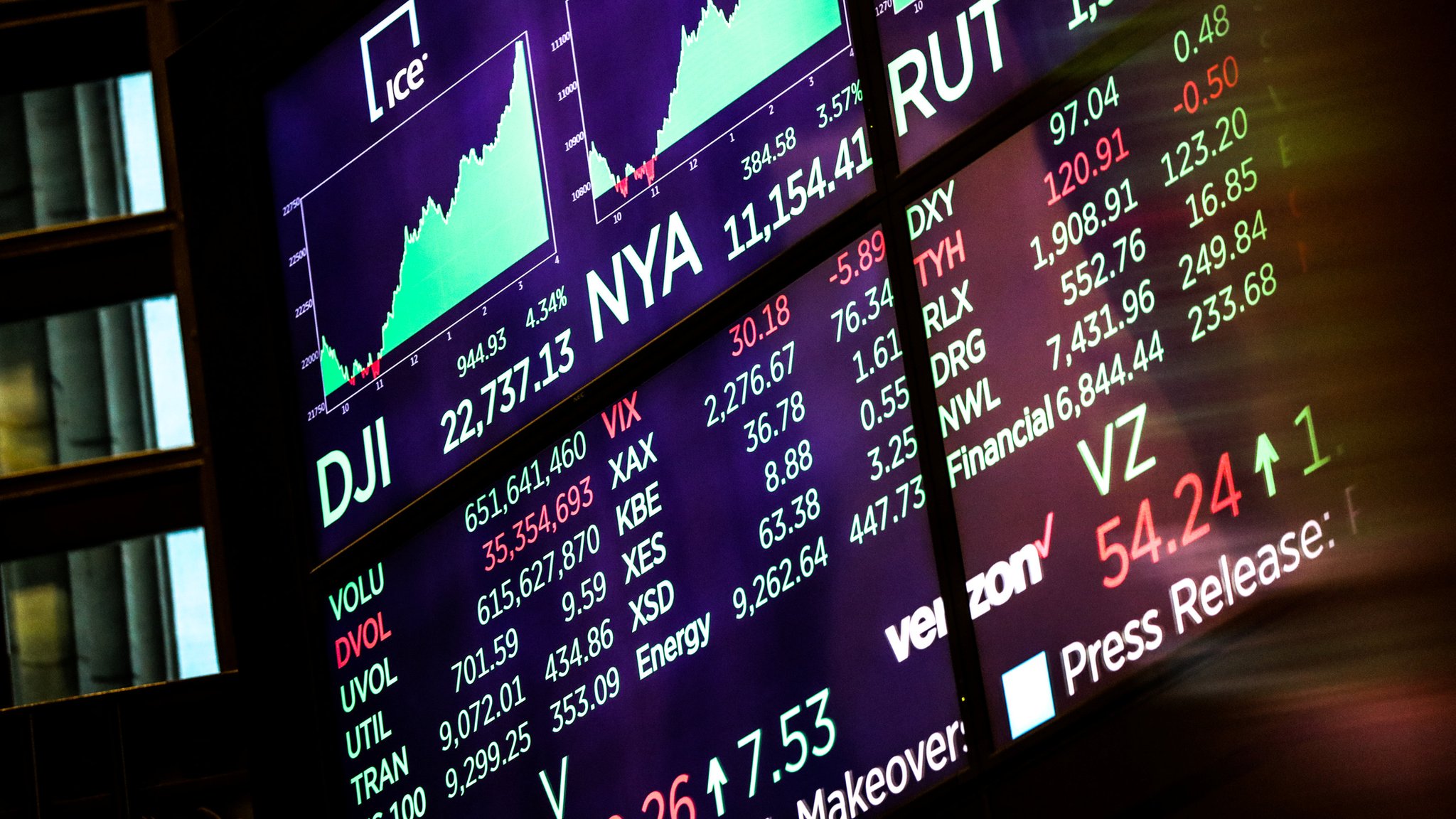 The Dow Jones is up by nearly 5% and the technology-focused Nasdaq rises by nearly 6%.